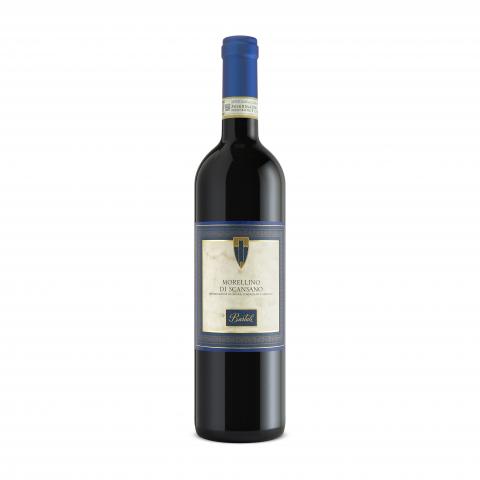 Technical Sheet
GRAPE VARIETY: 100% Sangiovese.
PRODUCTION TECHNIQUES: Harvest in the last two weeks of September and the first week of October, vinification with 2 daily pumpings over at controlled temperature for a maceration period of 15 days. After racking the wine is matured for 4 months in oak casks and then further matured in the bottle for at least 2 months.
COLOUR: Deep ruby red, verging on garnet with ageing.
BOUQUET: Winy, intense, fine, with scents of ripe red fruits.
TASTE: Dry, austere, warm, slightly tannic.
SERVING SUGGESTIONS: Roasts, meat stews, cheeses.
SERVING TEMPERATURE: Serve at 18-20°C, uncork half an hour before serving.