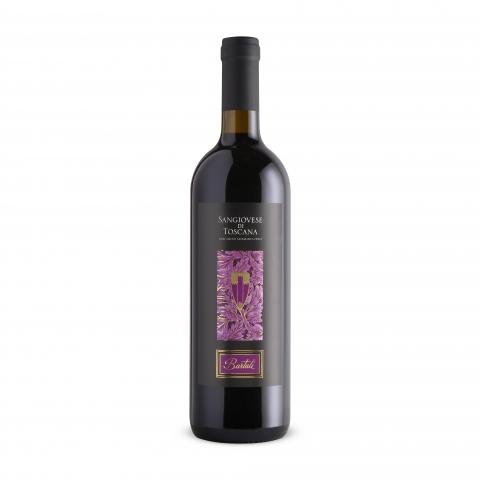 Technical Sheet
GRAPE VARIETY: 100% Sangiovese.
PRODUCTION TECHNIQUES: Harvest at the end of the month of September, classic vinification with 2 daily pumpings over at a controlled temperature of 28°C and 10 days of maceration. After racking and subsequent malolactic fermentation, the wine is prepared for bottling, which takes place 10-12 months after harvesting.
COLOUR: Ruby red.
BOUQUET: Delicate scent of violets and red berries, fresh and intense.
TASTE: Pleasantly fresh with soft tannins and a clean and elegant finish.
ALCOHOLIC STRENGTH: 13% vol.
SERVING SUGGESTIONS: It easily pairs with appetizers, first courses and non-spicy second courses.
SERVING TEMPERATURE: Serve at 18-20°C.